After the Mobility
INTERNATIONAL CREDIT MOBILITY / After the Mobility
End of your mobility period at DPU, please do not forget to submit/receive the following documents from/to DPU International Relations Office:
After the Mobility Section of Learning Agreement: It should not be forgotten to complete this section before the departure from DPU. The coordinators should sign the document.
Transcript of Records: This document will be sent to you and to the International Office at your home university after your departure. You will be able to see the announced grades on Student Information System (OBS).
Duration Sheet: This document will be given to you for proving your duration at DPU.
Certificate of Attendance: In addition to Duration Sheet, you will also receive an attendance certificate.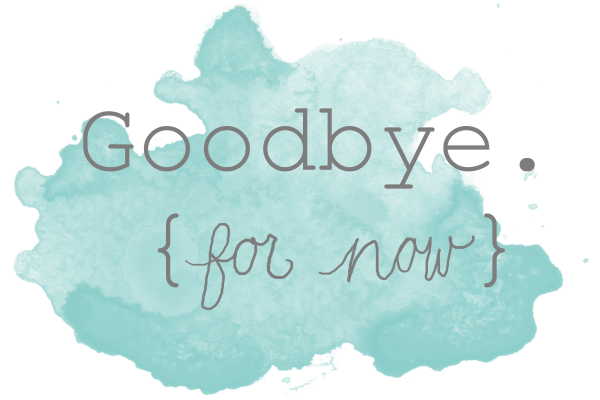 Last Update Date: 11 February 2018, Sunday