General Overview
General Overview
Kütahya Dumlupınar University is composed of two main campuses, Evliya Çelebi Campus and Germiyan Campus, located in the centre of Kütahya and 10 smaller campuses located in ten different districts. The Central Campus is located on a large area. The main gate of this campus was built in Ottoman-Seljukian style, the basic style of all the buildings in campus, in a form welcoming everyone.
Opposite the Stone Gate, the Rectorate Building is located. On the right and left sides of the square there are the Faculties of Art and Science, Faculty of Engineering and Faculty of Education with their deans' offices and education buildings. On the square, there are five pools located on a line between the Rectorate Building and the Stone Gate. Between the pools and the Rectorate Building there is the Monument of Atatürk and Dumlupınar which represents our university.
Kütahya Dumlupinar University has got 10 faculties, namely Faculty of Economics and Administrative Sciences, Faculty of Arts and Sciences, Faculty of Engineering, Faculty of Education, Faculty of Fine Arts, Simav Technical Education and Technology Faculty, Tavşanlı Faculty of Applied Sciences, Faculty of Architecture, Faculty of Applied Sciences, Faculty of Theology; 2 schools, namely the School of Physical Education and Sports and School of Foreign Languages; 3 graduate schools, namely the Graduate School of Science, the Graduate School of Social Sciences and the Graduate School of Educational Sciences; and 14 vocational schools named after the districts they are located in, which are Kütahya (town centre), Tavşanlı, Simav, Gediz, Emet, Hisarcık, Domaniç, Altıntaş, Şaphane, Pazarlar.
Founded in 1992, Kütahya Dumlupınar University (DPU) is a young and dynamic university. With its well-educated and experienced academic staff, students experience the unique learning environment of DPU. DPU has one of the richest and most beautiful campuses of Turkey with its stunning architecture and design,
DPU which gives advanced research opportunities for its academic staff and students has laboratories equipped with the most technological research materials. To shape the future, ILTEM (Advanced Technology, Design, Research and Development Center) and DPU Central Library aim to serve both incoming and resident students and staff in the best way.
Adopting a student-centered approach, DPU both gives importance to education and cares for social and cultural developments of students. With its canteens, game saloons, hairdressers, cafeterias, olympic swimming pool and food halls, it offers students the chance of taking part in various activities to make their lives more enjoyable.
DPU is continuously being modernized and new places are being built in response to the increasing number of students and further overall growth. It has newly built private, semi-private and public dormitories to provide accommodation opportunities for students. The university also offers various kind of meals prepared and served in modern kitchens under hygienic conditions and prices are quite budget-friendly.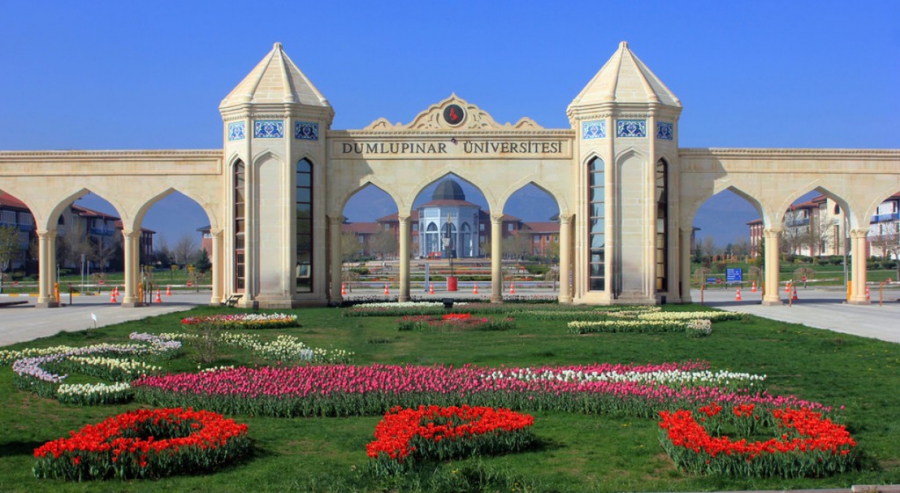 Last Update Date: 08 August 2019, Thursday