Before the Mobility
TRAINEESHIP MOBILITY / Before the Mobility
Before the mobility period, participants should be aware that the paperwork will require a signature and stamp from their departmental or institutional coordinator at the home university or at DPU. Thus, it is crucial to allow sufficient time to complete the paperwork
Learning Agreement
The purpose of the Learning Agreement is to be sure of the traineeship period, approval of the sending institution and to comfort the trainee about receiving recognition in his/her degree when the traineeship is successfully completed.
​Student Visa
Students should apply to student visa as soon as they receive their acceptance letter from DPU. After receiving the visa, please don't forget to send a copy of it to DPU International Relations Office.
For detailed information about the visa, please Click
For the list of Turkish Embassies and Consulates, please Click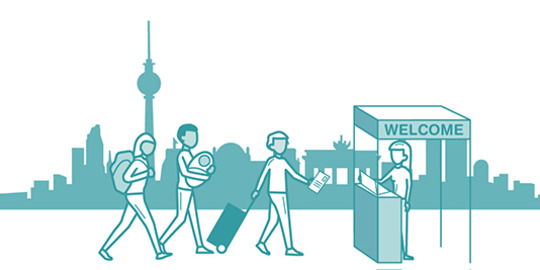 Insurance
Please be aware that the insurance for Erasmus+ Traineeship is different from other insurances. To participate in a traineeship mobility in Turkey, you must have ''Comprehensive Travel Health Insurance'' which has the health, accident and personal liability insurance coverages.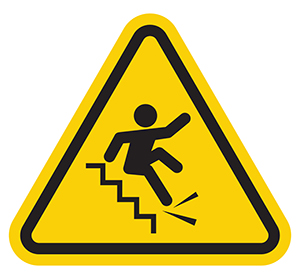 Last Update Date: 11 February 2018, Sunday