During the Mobility
LEARNING MOBILITY / During the Mobility
During your first week at DPU you will be able to select and change your courses pre-determined on the Learning Agreement during the application process. If you wish to add/drop and change some of your courses, please fill the During the Mobility Section of Learning Agreement and get approval from your departmental coordinators at DPU and at your home university.
Upon your arrival, you should visit the Student Services Department at the Faculty where you will be studying or the International Relations Office. You should bring one of the copies of your Learning Agreement Document with you. You can ask for help from your mentor to complete this process.
Residence Permit
During your stay in Kütahya, you are required to apply for Residence Permit within one month following your arrival in Turkey. Please note that it is the incoming students' responsibility to obtain this document. The mentor students assigned by International Relations Office will assist international students during this process.

You can submit your online application for residence permit through the following link, please Click. Please collect the following documents before your appointment date:
​►The page bearing the applicant's photo
► The page stamped at the last entry
►The visa page
For general information about Residence Permit, please Click

Accommodation
DPU provides its students a wide range of accommodation opportunities. Incoming students can accommodate in private dormitories, hostels and houses. It should be noted that living costs in Kütahya are cheaper than many other cities in Turkey. Approximate cost for accommodation is between 150-250 €.
Places for Accommodation
Hüsnü Özyeğin Private Dormitory for Female Students: Each room is equipped with basic furniture and designed as a double room, having a wireless system in its body for Internet access. The dormitory has several other facilities such as study rooms, fitness center, TV rooms, canteen, laundry room, lunch and dinner services, which may interest the students.
Sahibinden: You can search for hotels, hostels, dormitories and houses to rent.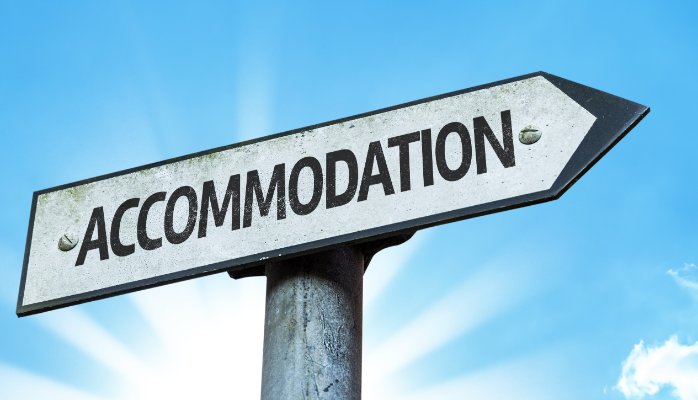 Last Update Date: 27 January 2018, Saturday