KA103 MOBILITY
KA103 MOBILITY
Erasmus+ supports transnational partnerships among Education, Training, and Youth institutions and organisations to foster cooperation and bridge the worlds of Education and work in order to tackle the skills gaps we are facing in Europe.It also supports national efforts to modernise Education, Training, and Youth systems.
Erasmus+ gives opportunities for staff in two different way under the terms of Key Action 1 Learning Mobility of Individuals for Higher Education Institutions:
Staff Mobility for Teaching involves a period of teaching activity (min. 2 days and max.2 months) at DPÜ. To have a teaching mobility, a valid Erasmus+ Inter-institutional Agreement must be signed by the parties before the exchange activity. Academic staff coming from partner universities should meet the minimum teaching requirement which is 8 hours per week.
Staff Mobility for Training involves a period of training activity (min. 2 days and max. 2 months). In addition to the academic staff, administrative staff, research assistants and technical staff from a higher education institution in an Erasmus+ Programme Country can benefit from this type of mobility.
In these mobilities, incoming staff is financially supported by the sending university.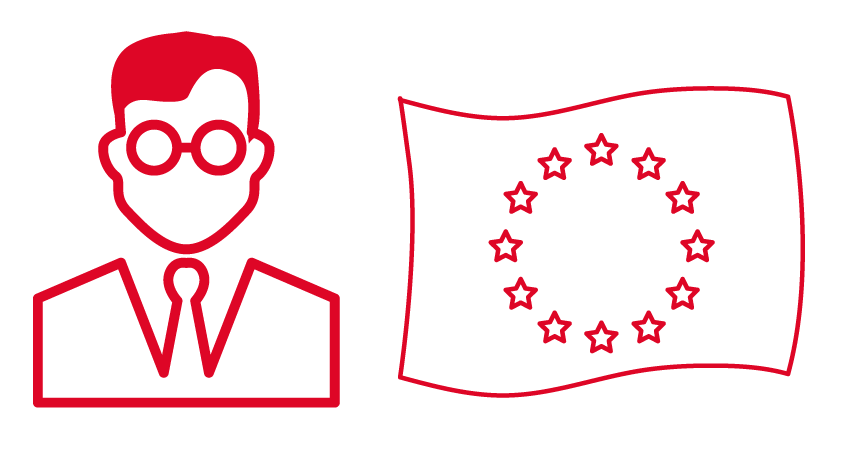 Last Update Date: 10 February 2018, Saturday